Are you preparing for a big move? Have you considered the merits of hiring a professional removal company versus a DIY move? As experts in removals in Northampton and the surrounding areas, we understand the intricate nature of moving and our staff have removals down to a fine art.
Why Choose Professional Removals in Northampton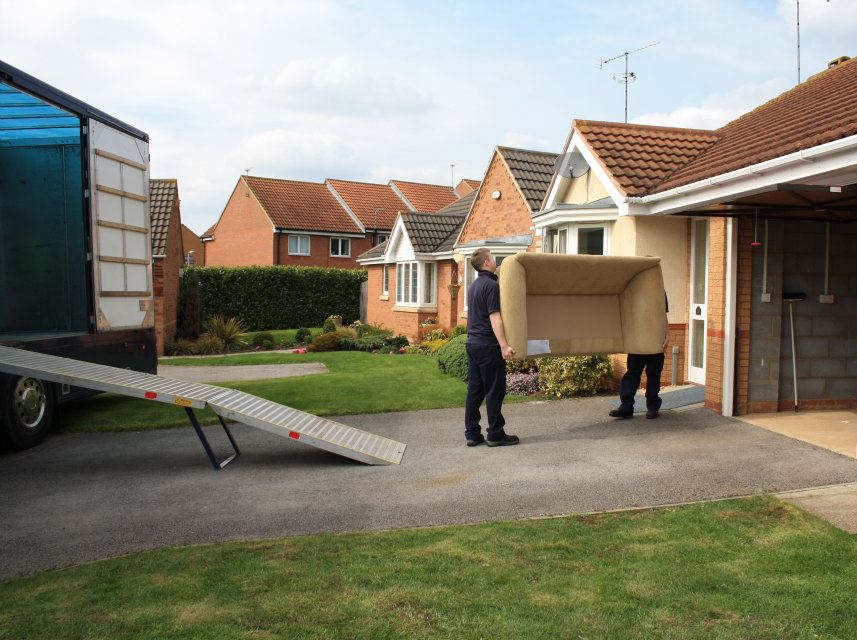 Stress-Free Moving Experience
Choosing a professional removal company can make your moving experience less stressful. Professional movers handle all the heavy lifting, transportation, and even packing if you choose, leaving you free to focus on other important aspects of your move.
Efficient Handling of Items
Professional movers are trained to handle all items, including fragile and valuable ones, efficiently and safely. The risk of damages reduces drastically when professionals handle your stuff. Isn't peace of mind in knowing your items are safe, just priceless?
Comprehensive Services
Many professional removal companies provide comprehensive services including packing, unpacking, disassembly and reassembly of furniture, and more. These services combined can save you a great deal of time and effort.
The Real Cost of DIY Moves
Time and Effort
Tackling a house move by yourself can take a significant amount of time and effort. From planning to packing, moving, and unpacking, the whole process can take days or even weeks depending on your schedule. Isn't your time more valuable than this?
Potential Damages
With a DIY move, the chances of items getting damaged are quite high. The cost of replacing or repairing these items can add up, making the move more expensive than initially anticipated. Wouldn't you rather avoid such unforeseen expenses?
Hidden Costs
When calculating the cost of a DIY move, many people forget to consider hidden costs such as packing materials, fuel, vehicle hire, insurance, and potential time off work. When all these are factored in, a DIY move may not be as cost-effective as it first seems.
What Makes a Good Professional Removal Company?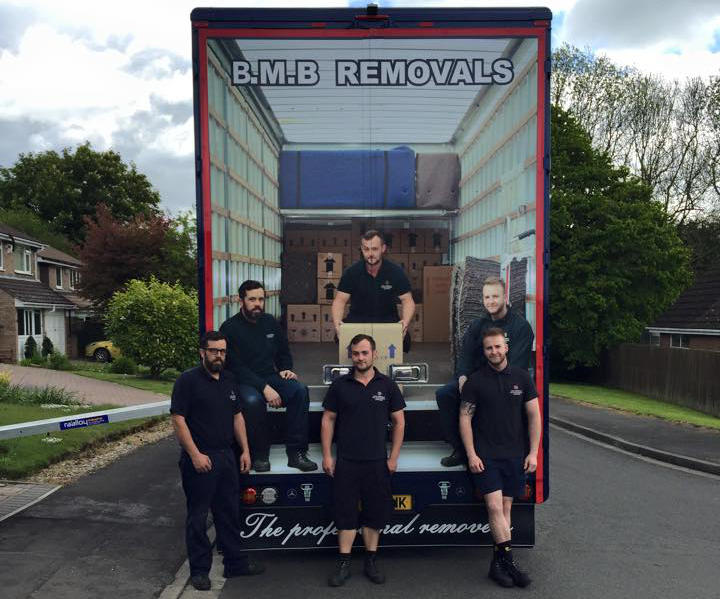 Experience
A reputable removal company has years of experience in handling moves of all sizes. Their staff are trained in packing and handling items to ensure their safety during transit. Wouldn't you trust your items with someone experienced?
Reliability
Professional removal companies work under contract. This means they have to deliver services as agreed, ensuring that your move is completed in a timely and efficient manner.
Customer Service
A professional removal company offers excellent customer service, addressing any questions or concerns you may have promptly and effectively. Isn't good communication crucial during such a pivotal transition?
Choosing the Right Professional Removal Company in Northamptonshire
Research
It's essential to do your research before selecting a professional removal company. Look for companies with a steady reputation, reliable customer feedback, and a range of services that cater to your specific needs.
Quotations
Before making your decision, gather quotes from different companies. Ensure the quotes include all services you require to avoid hidden costs. Remember, the cheapest isn't always the best. It's the value for money that counts.
References and Reviews
Check out the references and reviews from previous customers. This will give you a better understanding of the company's service quality. Good or bad, reviews can be your guiding star to navigate the sea of removal companies.
Conclusion
Choosing a professional removal company for removals in Northampton and beyond can provide a stress-free, efficient and comprehensive moving experience. On the flip side, DIY moves may be laden with hidden costs and potential for damage. Remember, a professional removal company is not just about moving items, but also about delivering peace of mind and superior service.
FAQs
How early should I book a professional removal company?
It's advisable to book a removal company at least a few weeks in advance. This allows enough time for planning and preparation.
What services do professional removal companies provide?
Most professional removal companies offer a range of services including packing, unpacking, furniture disassembly and reassembly, and transportation.
What if my items get damaged during the move?
Reputable removal companies are insured. In the unlikely event that any of your items are damaged during the move, you will usually be compensated.
How can I be sure a removal company is reliable?
Check their reputation, customer reviews, and service offerings. Also, reliable companies are typically registered and licensed.
What is included in the quotation from a removal company?
The quotation should include all services you require such as packing, unpacking, disassembly, reassembly, and transportation. It's always best to clarify this with the company.
---
Posted in Latest News